If you have a good sized attic space in your property in central Portugal there is a very good chance it would make fine additional accommodation such as another ensuite bedroom or two, or an office or even self contained rental unit.
Here is a typical case study – one of our recent projects:
STRANGERS ACROSS THE WATER
Castelo Construction received an email enquiry from a lady in Australia who had purchased a property near Tomar and wanted to convert the attic space into two en-suite double bedrooms.
She was originally considering an Architect to plan the project, but opted to take advantage of our design and planning experience.
On our first visit to the property we identified a potential problem of pillars which supported the roof. However, with careful planning and clever positioning of furniture, we created a design the client liked.
Working with a client from such a distance is easy with today's instant communication. We sent our client plans clearly showing the layout, containing furniture and all to scale.
The client was happy and accepted our quotation. The works began.
Regular updates of progress were sent to the client together with many photos keeping her fully informed at every stage. She in turn made her stage payments with complete confidence.
Choice of tiles, bathroom fittings and any interior finishing touches were easily communicated online and everything went very smoothly.
Meeting the client for the first time to show her the finished project was very exciting. She was delighted and said "You have far exceeded my expectations."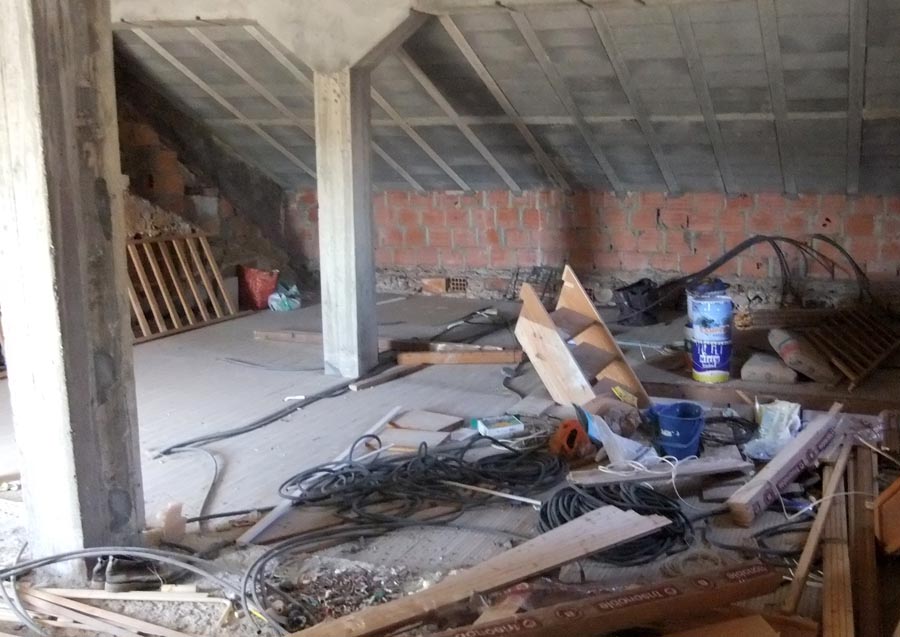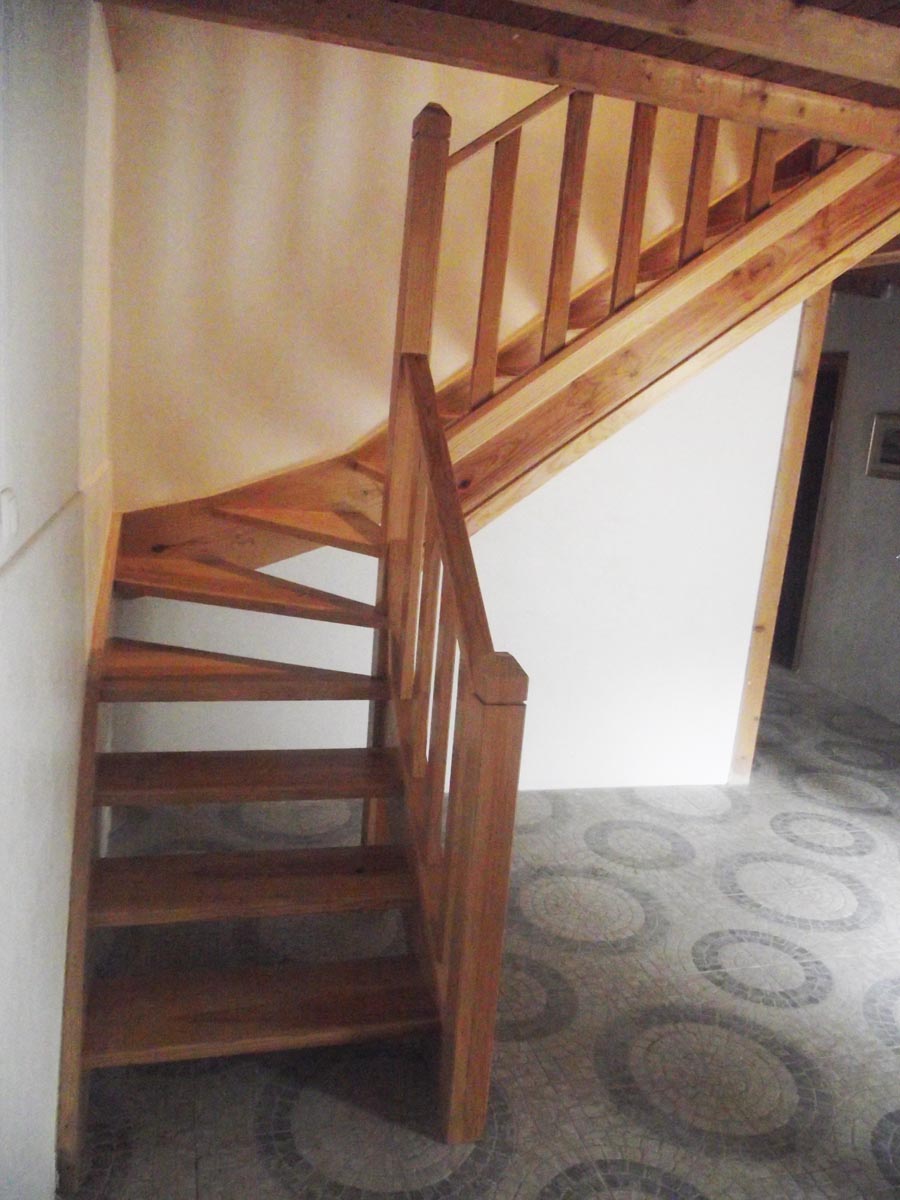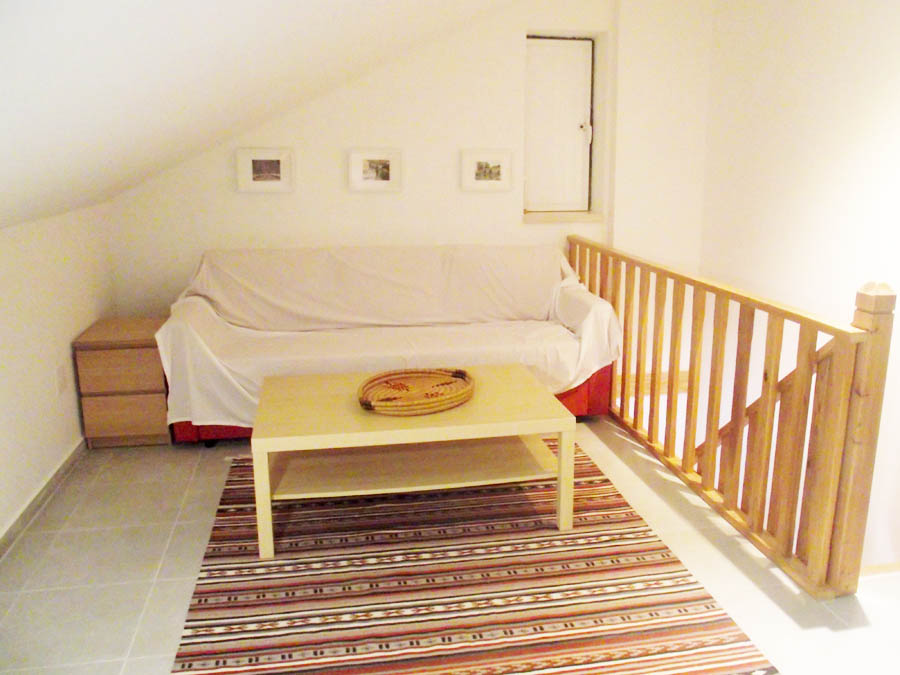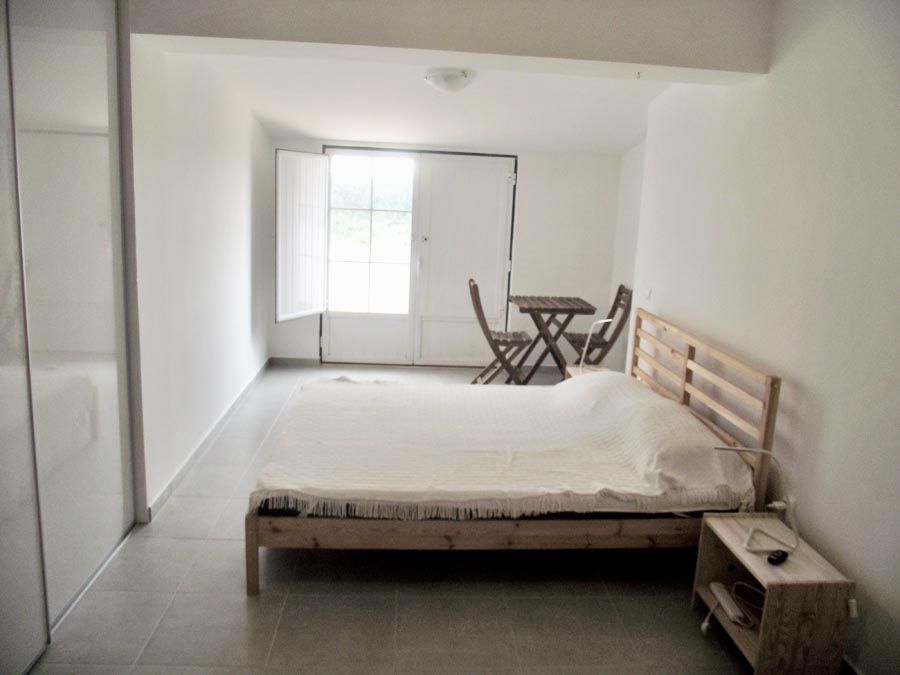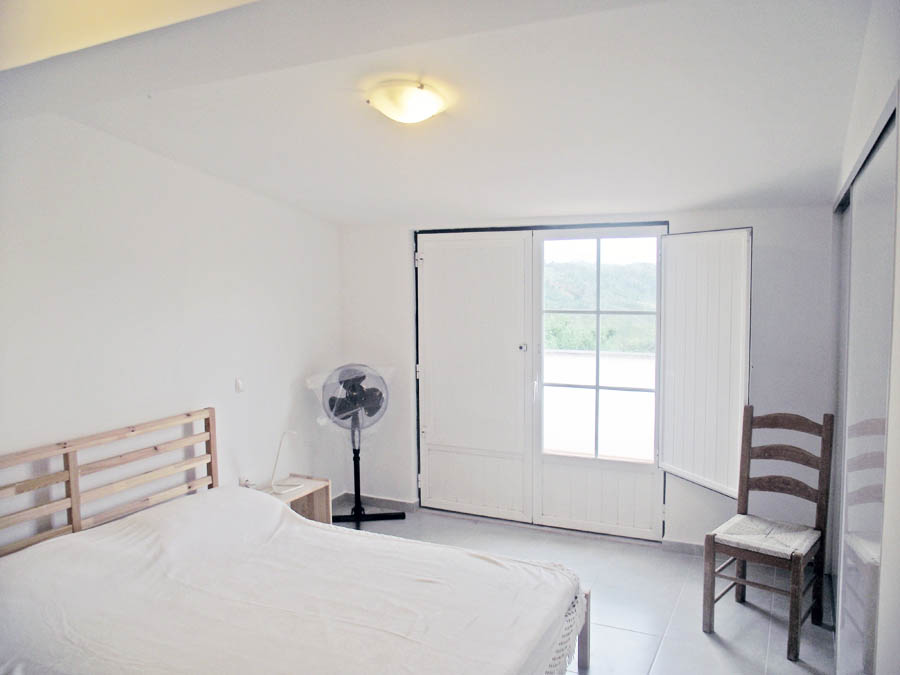 WATCH A VIDEO ABOUT THIS PROJECT