Let's start at the very beginning. Do you want a pool that you can swim in or one just to cool off and splash around in. If it's the latter then a flat bottomed pool will be adequate you could buy a pool which sits on the garden surface and has a step ladder to climb into.
What sort of pool. What shape, will it fit, do we need permission, what sort of water treatment should we have, is there an eco friendly swimming pool available. How will it be constructed and above all what will it cost. Its sensible to consider all these things and much more prior to obtaining quotes for construction of a pool or even buying a free standing pool from a store or the internet.
Swimming pools don't have to be sunk into the ground or even placed on the surface they can be on the first floor of a building even the roof. The sky really is the limit to your swimming pool aspirations.
Our swimming pool building experience covers all aspects, shapes and designs of pools. We have a long relationship with a trusted pool engineers who install and maintain all types of filter and pumping equipment. They can also offer advice on pool heating systems, pool covers, diving boards and general water quality maintenance.
A swimming pool should be a beautiful addition to your home. We can help you achieve the ideal pool for you – from a paddling pool or Jacuzzi to a natural swimming pond.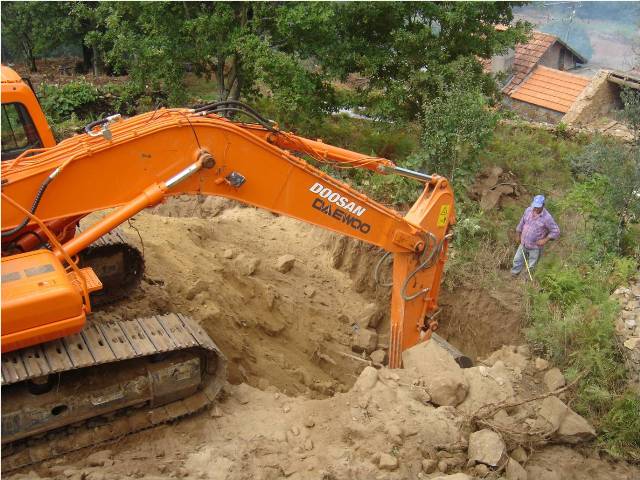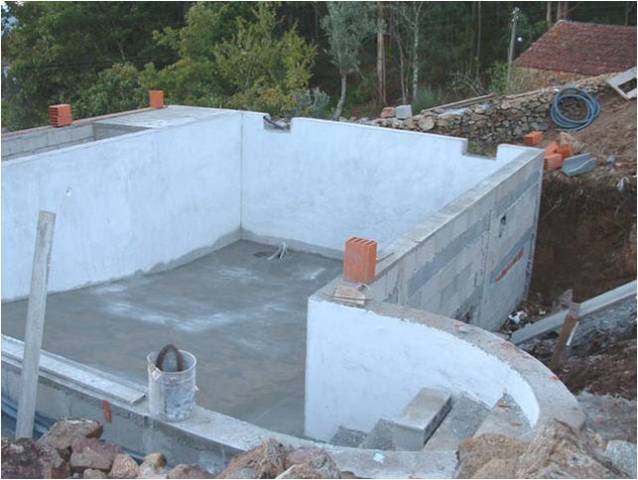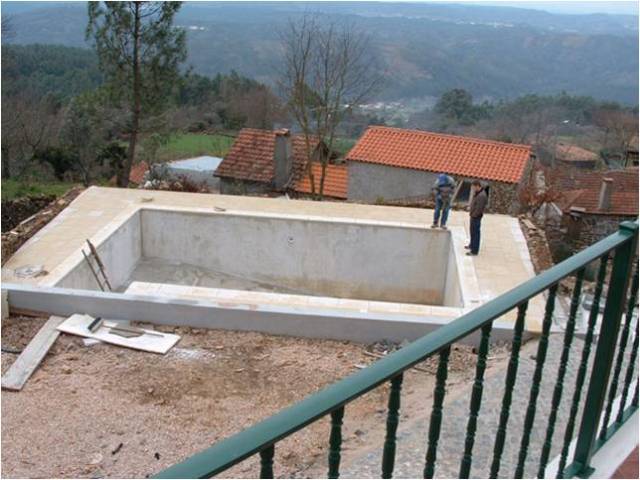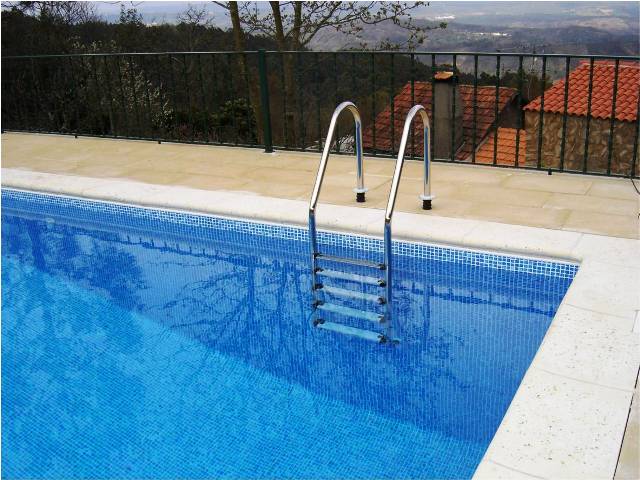 PROJECT EXAMPLES FOR NEW & RENOVATED SWIMMING POOLS