Castelo Construction provide a full building refurbishment service to all types of buildings and structures – especially stone buildings. Whether you simply require an estimate for general building repairs or a complete renovation and refurbishment of an existing property, we are happy to provide a tailored work programme to meet your requirements and budget.
We take on every aspect of the refurbishment and renovation including excavation and demolition of existing materials to the installation of plumbing, electrics, air conditioning, installation of kitchens, partition walls, building works, suspended ceilings, dry lining, carpentry and decoration services.
Having bought a property ripe for renovation and improvement we sit down with our clients and develop a wish list which is then prioritised. Inevitable changes are made to the order of priorities during the refurbishment with additional features added and some things removed. This is one of the areas wHere project management is vital.
Measurements are taken of the property and sketches prepared to help our discussions as to what goes where and how to take advantage of the views or garden for instance. Any traditional features which must be kept are noted. From these sketches we can start to request quotations from suitable builders.
Once the quotes are compared and we have a chance to discuss with the builders how they would intend to carry out the work a builder is selected. Demolition is normally carried out by hand as this puts less stress on the parts of the building that are going to be renovated. Stones and historical features are kept for re use. New windows and doorways are cut through the existing walls and the spoil cleared away.
New construction in stone, cement blocks or bricks is carried out with reinforced concrete used for supporting extensions, floors and roofs. Insulation and damp proofing are added to the building. Usually a new sewerage system is also installed. Depending upon the style of the existing window surrounds smooth or natural stone will be cut to closely copy the originals. New doors and double glazed windows will be fitted in treated wood of aluminium. Internal floors in wood or concrete are added and the internal walls erected. These are then cut out for the plumbing and electrical first fix.
Internal door frames, window sills and the stairs  are fixed, followed by pestering. The floor screeds and tiles are laid followed by the bathroom fitting, kitchen units (we tile behind the units). Final fix of the water and electricity supplies, painting and internal doors and carpentry fitted.
All equipment is tested and the keys handed over to the client.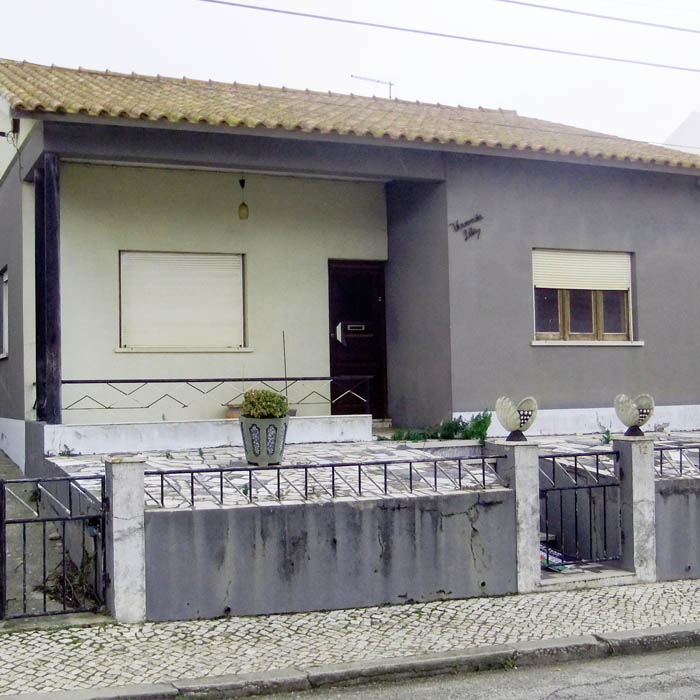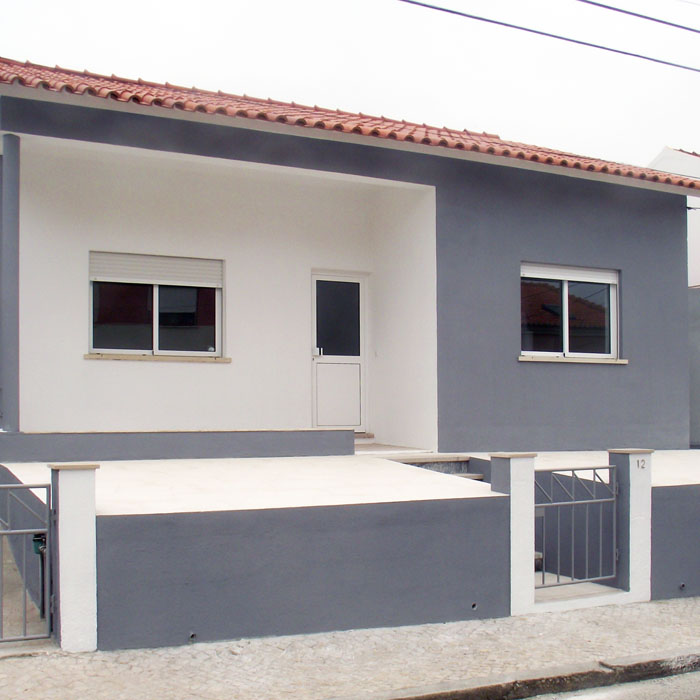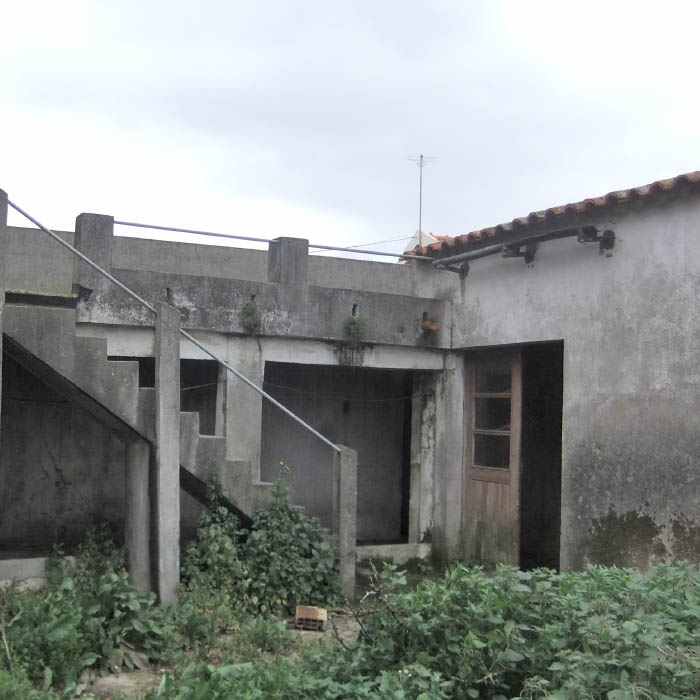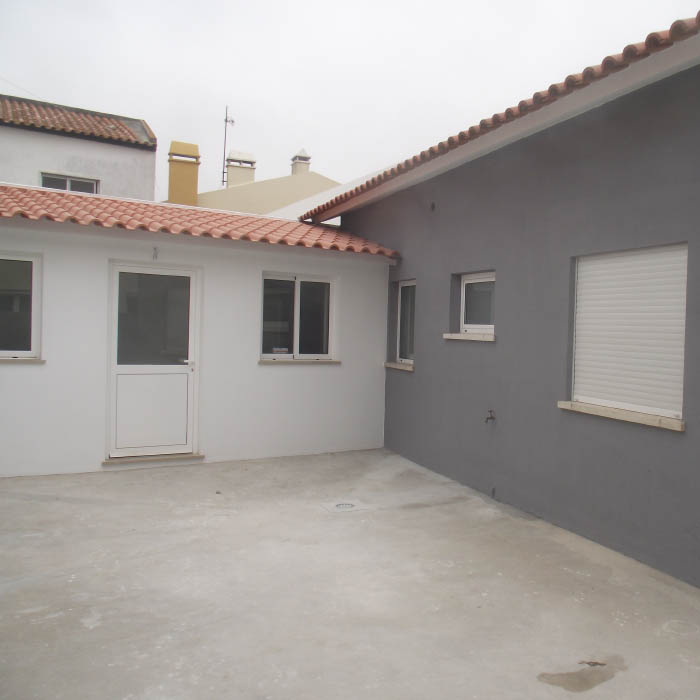 PROJECT EXAMPLES FOR RENOVATION